The Future
Leader
During a global disruption, an effective leader is the difference between a business that fails and one that survives and thrives. We examine what a speedy and impactful leadership looks like in the recovery phase, as well as what separates the good leaders from the truly great ones.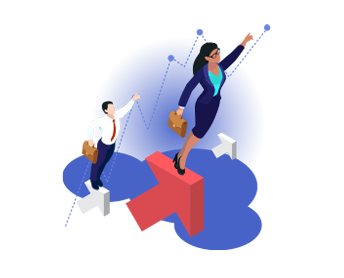 5 ways to lead with impact and speed in a recovering world
7 MIN READ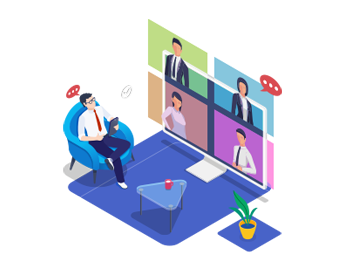 Communication under a brighter spotlight: separating the good from the great
7 MIN READ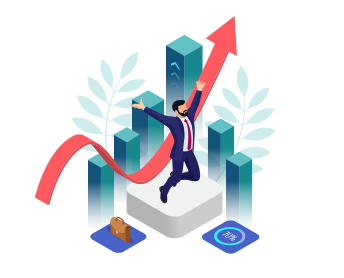 Tackling mental health and wellbeing at the executive level
9 MIN READ
In search for top talents to join your team?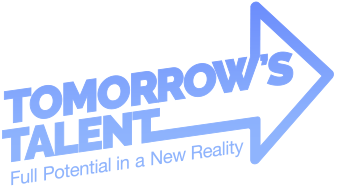 Maximising your people-driven business recovery
In this new series of top-line stories from our Tomorrow's Talent campaign at Michael Page, we will be exploring four personas — The Future Job Seeker, The Future Specialist, The Future Hiring Manager and The Future Leader — and the pivotal roles they play in business recovery. By nurturing and equipping each persona, we believe that businesses will emerge from the pandemic and the subsequent economic fallout better placed and more competitive than ever before.
Anthony Thompson
Regional Managing Director, Asia