Olly Riches
Board Director, Michael Page South East Asia
Having joined Michael Page UK as Consultant in 2001, Olly was promoted to Manager of Sales Marketing in 2003 before being asked to relocate from London to Shanghai in December 2006 to launch and develop a multi-discipline business across Mainland China.
In 2012 Olly moved to Beijing to establish that office as part of the overall Mainland China growth strategy. Beijing became Michael Page's fastest growing office globally in 2012 growing to 50 fee earners whilst establishing a predominantly local management team.
In 2013, following his success and knowledge operating in emerging markets Olly moved onto the South East Asia Board with the remit of launching Michael Page in Indonesia. The Jakarta office opened in 2013 and currently has 60 fee earners working across varied disciplines and a predominantly Indonesia leadership group well established.
In 2018, Olly started the due diligence behind establishing a Joint Venture to enable the opening of a Manila office. That business officially launched in August 2020 with an initial team of 10 under a Country Head reporting into Olly. Alongside his overall responsibility for Michael Page in Indonesia and the Philippines, Olly is the Managing Director of Page Executive, the senior level search division of PageGroup. Overseeing teams based in 5 cities across SEA.
Olly reports to the Global Executive Board of PageGroup.

Albert Perez
Regional Director, Michael Page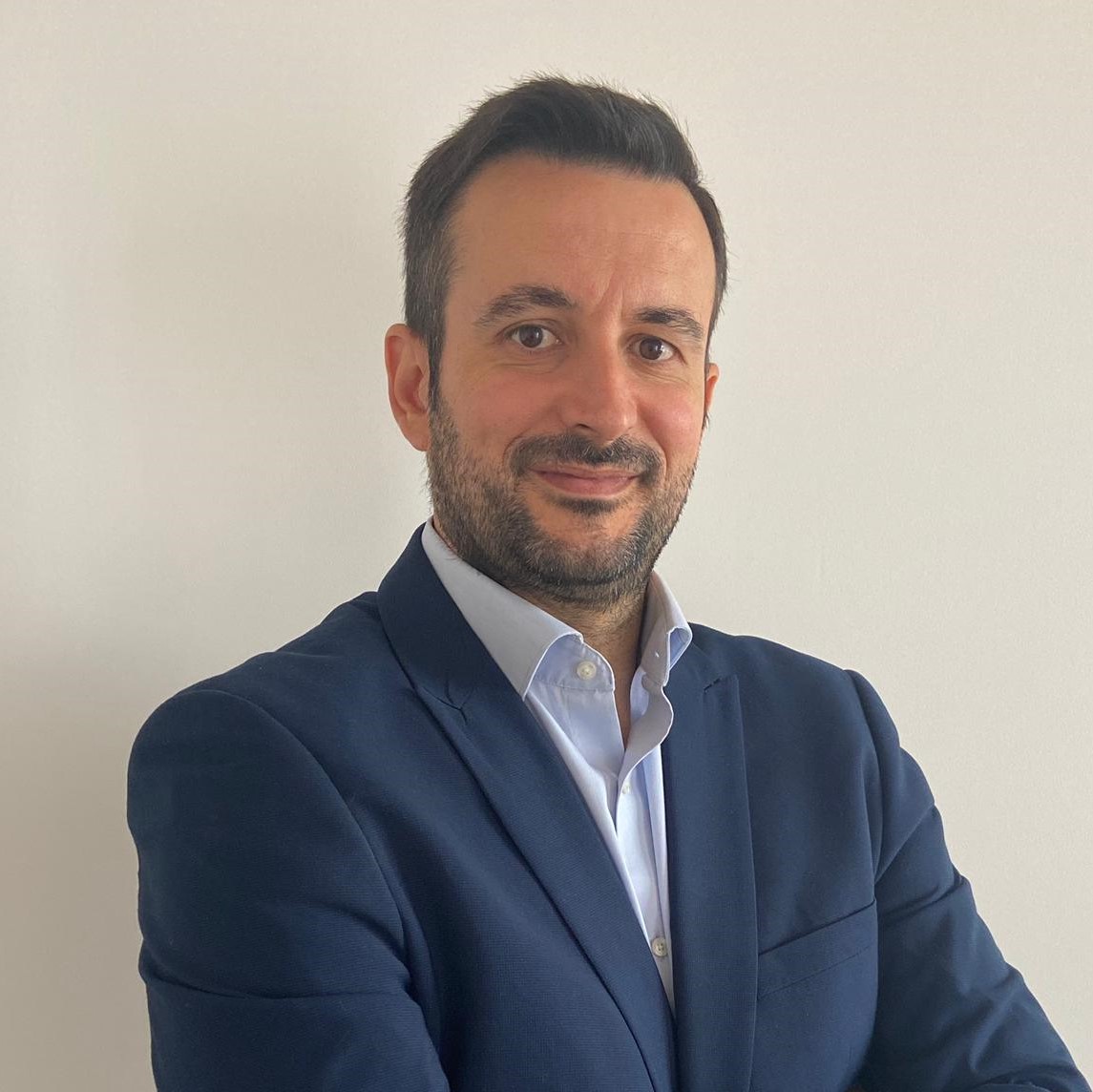 Albert joined PageGroup in 2002 as a consultant to develop the Michael Page Sales & Marketing sector in Barcelona. In 2012, he became Director in Michael Page Barcelona, starting with a team of 23 recruiting for Commercial & Marketing, Healthcare & Life Science, Digital & e-Commerce and Hospitality and Tourism.
Since his promotion to Senior Director in 2018, he has been managing three new businesses - HR, Procurement & Logistics, and BPO & Shared Services Centre, focused on development and coordination of major projects for international and local companies, from start-ups to large multinational companies, managing detection and specific recruitment processes.
Albert has spent his entire career in the field of Human Resources where he gained over 19 years of professional experience in two companies, Nicholson International and then PageGroup.

Carla Lastimosa
Director, Manufacturing & Supply Chain, HR & Legal, Michael Page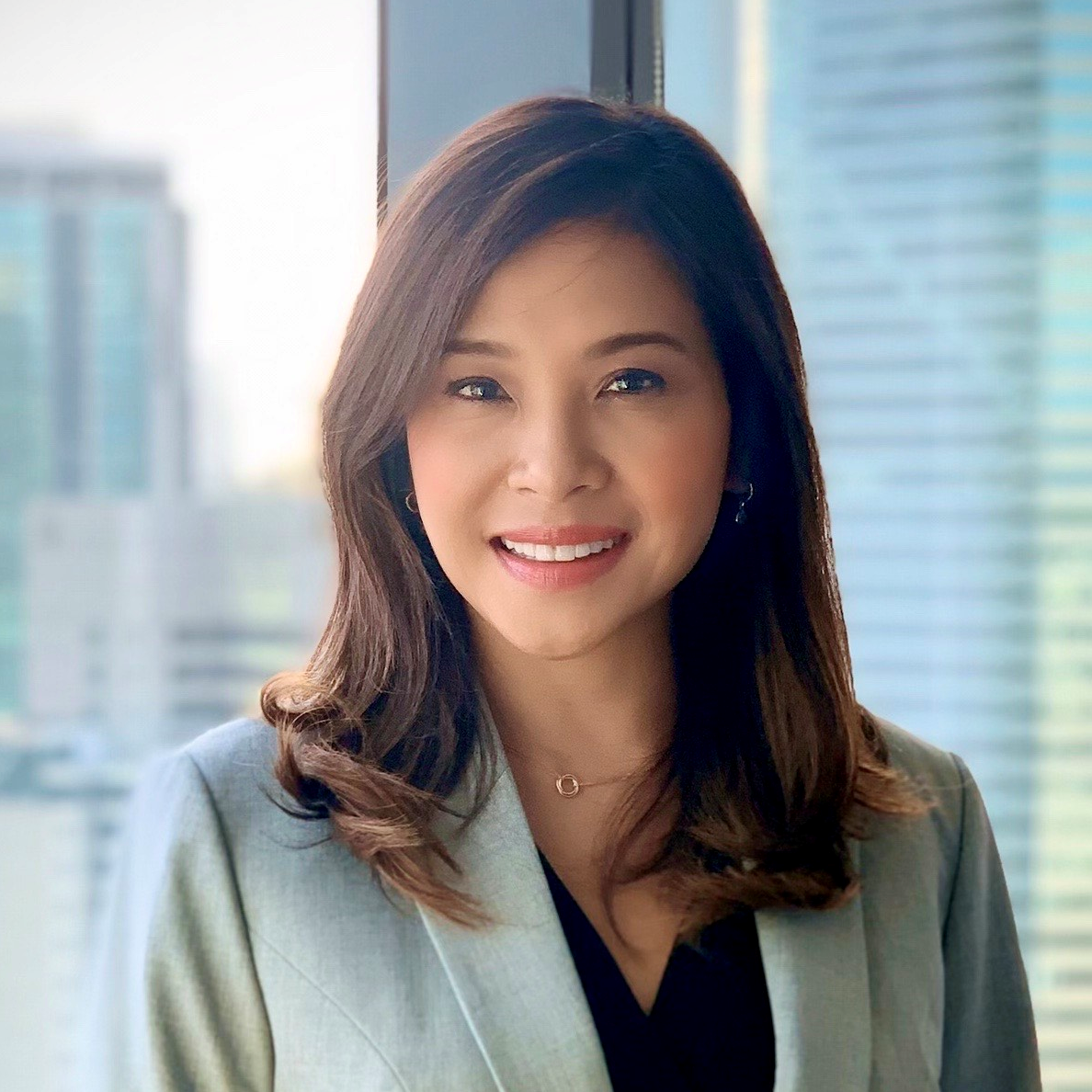 Carla joined Page Group at in 2012 after 9 years of professional recruitment experience. Based in Kuala Lumpur office, Carla manages the recruitment of Executive level & senior management-level candidates in the corporate functions, Human Resources and as well as Procurement and Supply Chain and Manufacturing & Engineering sectors within Michael Page Philippines.
Carla is now a Director and recruits primarily in C-level positions and senior management function in the Philippines. Carla's recruitment experience totals 18 years of which she has amassed broad knowledge of multiple industries including Industrial, FMCG, E-commerce, Retail, 3PL and Services. She has completed her Bachelor's in HRM from University of Santo Tomas, Philippines and pursued her MBA with Edith Cowan University through a local program in Malaysia.

Rhiannon Guilford
Associate Director, Digital, Sales & Marketing, Michael Page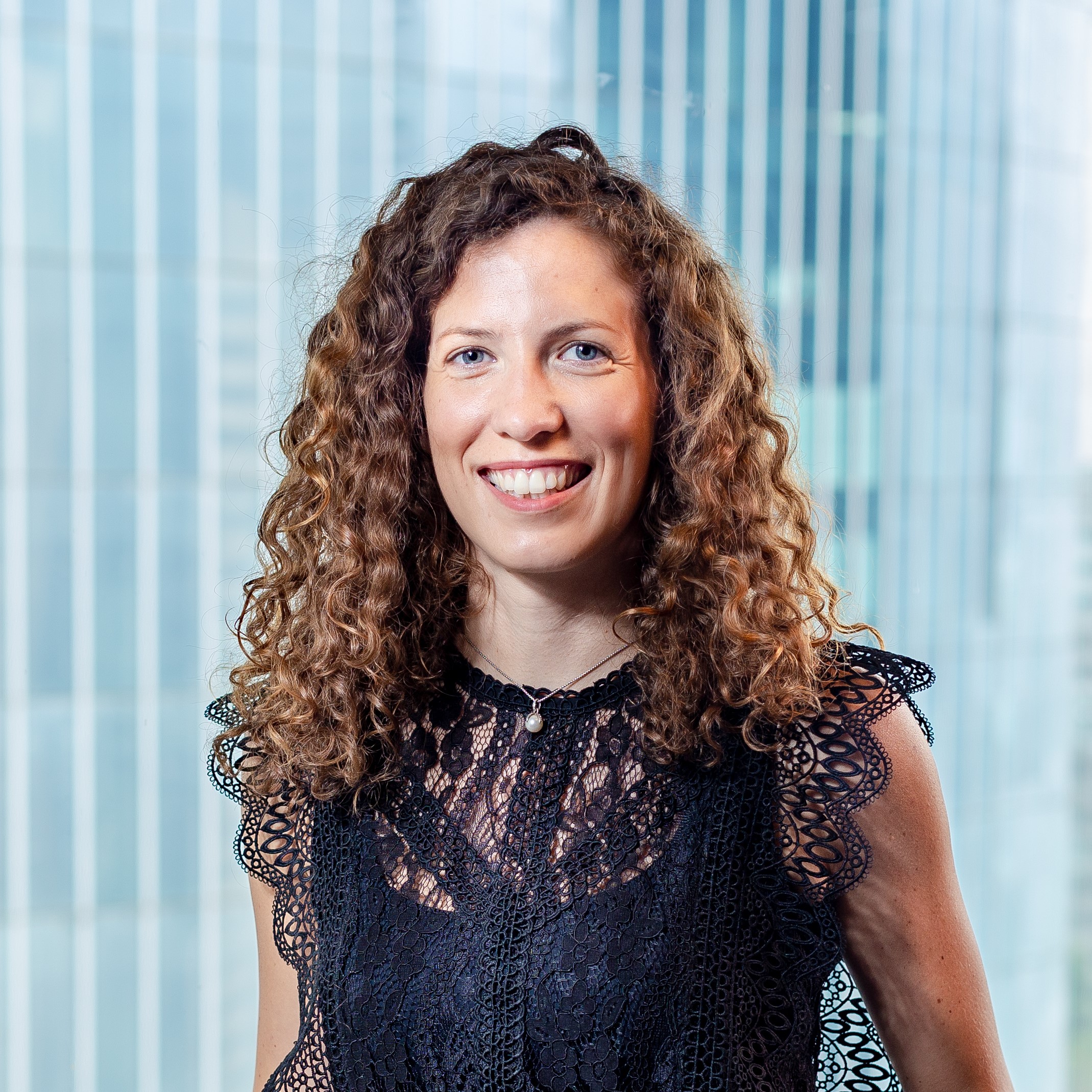 Rhiannon is a Director at Michael Page Philippines with over a decade of experience in search & selection for senior and executive level hiring, initially in the UK and now 5 years in Asia. 
She currently heads up the Michael Page commercial business - recruiting country management roles as well as heads of functions, with a particular focus on Healthcare and Life Sciences as well as Sales, Marketing & Digital. This team specializes in searching for talents across multiple industries such as Technology, Fintech, eCommerce, Consumer Goods, Services & Industrial.
Rhiannon has been involved in various CSR campaigns and passionately leads the Diversity & Inclusion council Indonesia and Philippines, through both internal and external initiatives and events. She is also part of the APAC Healthcare & Life Sciences board for Michael Page, as a priority growth & development market of the PageGroup globally. 
Murray Robertson
Associate Director, Finance, Financial Services and Technology, Michael Page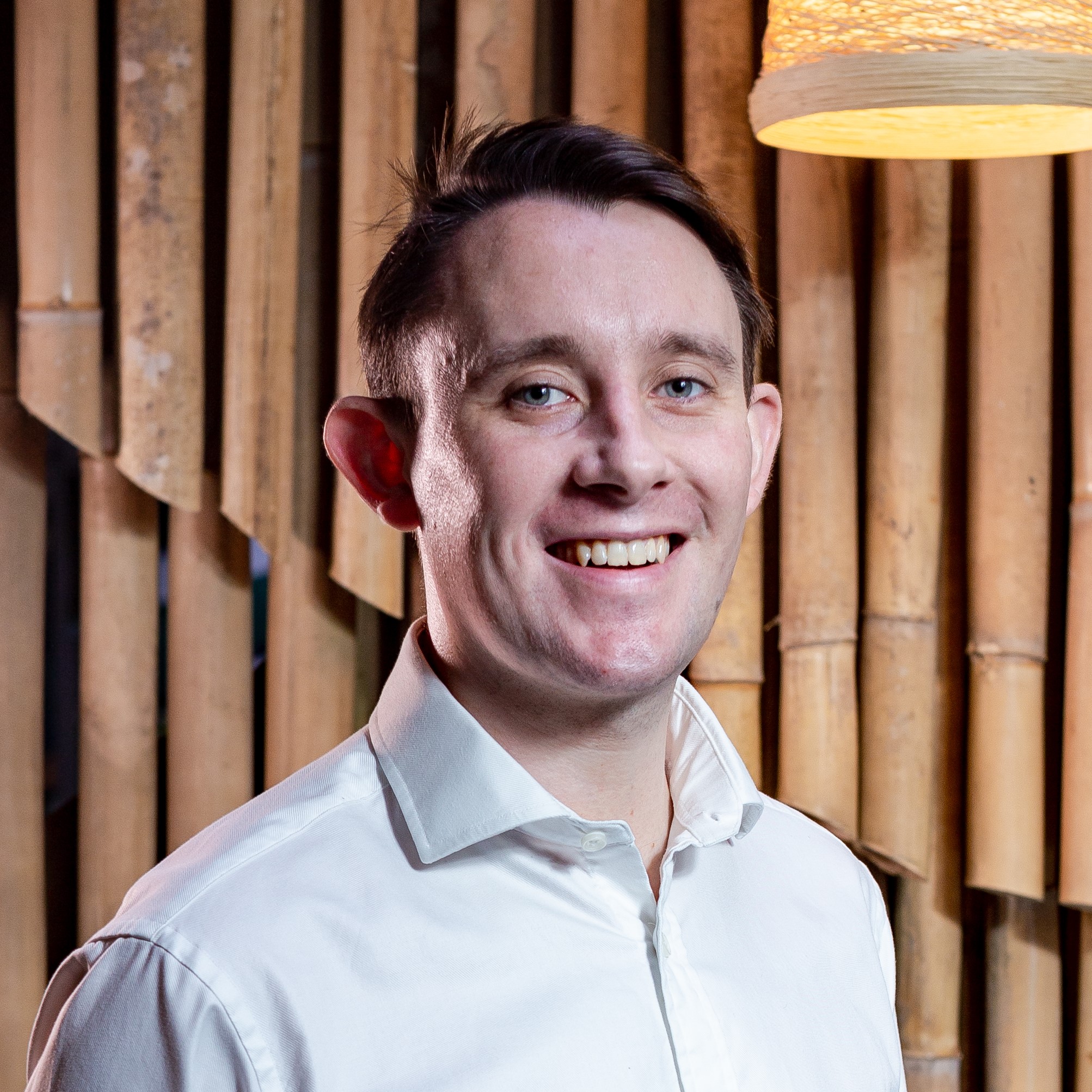 Murray is a graduate in Management and Business from the University of Aberdeen and has over 8 years' experience working in the search sector. Before joining Page Group as a graduate, Murray also spent time living and working in Australia and the US.
Before moving to Manila he led our finance practice across Scotland.
Murray has successfully executed a range of executive assignments ranging from senior management to C-Level and country head roles. He has experience working with a wide and diverse range of clients from small enterprises to large corporates and had success across the UK and SEA.
Murray is a massive sports fan and networker – ideally combining the two if possible.