Olly Riches
Board Director, South East Asia
Having joined Michael Page UK as Consultant in 2001, Olly was promoted to Manager of Sales Marketing in 2003 before being asked to relocate from London to Shanghai in December 2006 to launch and develop a multi-discipline business across Mainland China.
In 2012 Olly moved to Beijing to establish that office as part of the overall Mainland China growth strategy. Beijing became Michael Page's fastest growing office globally in 2012 growing to 50 fee earners whilst establishing a predominantly local management team.
In 2013, following his success and knowledge operating in emerging markets Olly moved onto the South East Asia Board with the remit of launching Michael Page in Indonesia. The Jakarta office opened in 2013 and currently has 60 fee earners working across varied disciplines and a predominantly Indonesia leadership group well established.
In 2018, Olly started the due diligence behind establishing a Joint Venture to enable the opening of a Manila office. That business officially launched in August 2020 with an initial team of 10 under a Country Head reporting into Olly. Alongside his overall responsibility for Michael Page in Indonesia and the Philippines, Olly is the Managing Director of Page Executive, the senior level search division of PageGroup. Overseeing teams based in 5 cities across SEA.
Olly reports to the Global Executive Board of PageGroup.

Albert Perez
Regional Director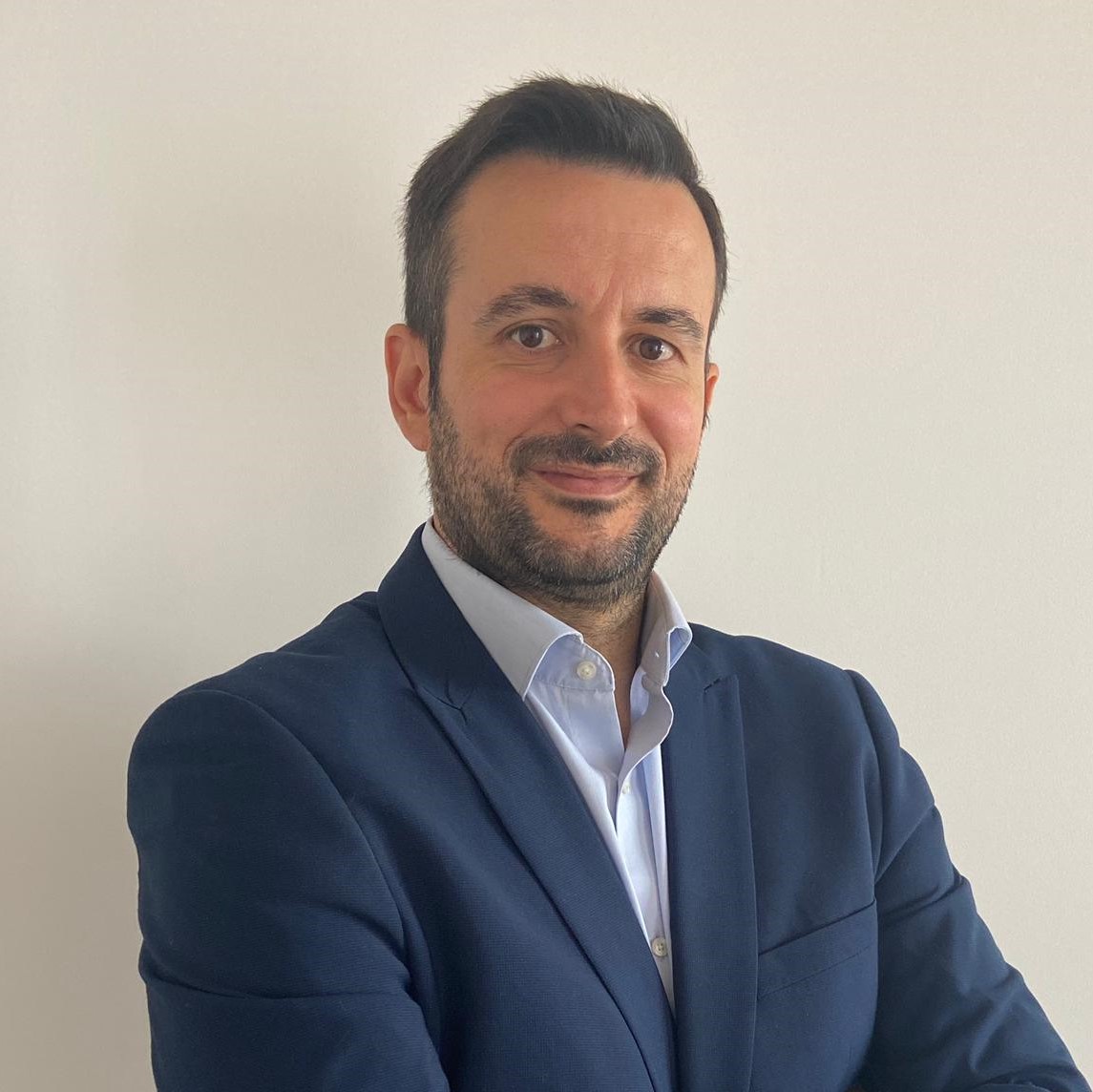 Albert joined PageGroup in 2002 as a consultant to develop the Michael Page Sales & Marketing sector in Barcelona. In 2012, he became Director in Michael Page Barcelona, starting with a team of 23 recruiting for Commercial & Marketing, Healthcare & Life Science, Digital & e-Commerce and Hospitality and Tourism.
Since his promotion to Senior Director in 2018, he has been managing three new businesses - HR, Procurement & Logistics, and BPO & Shared Services Centre, focused on development and coordination of major projects for international and local companies, from start-ups to large multinational companies, managing detection and specific recruitment processes.
Albert has spent his entire career in the field of Human Resources where he gained over 19 years of professional experience in two companies, Nicholson International and then PageGroup.

Carla Lastimosa
Director, Manufacturing & Supply Chain, HR & Legal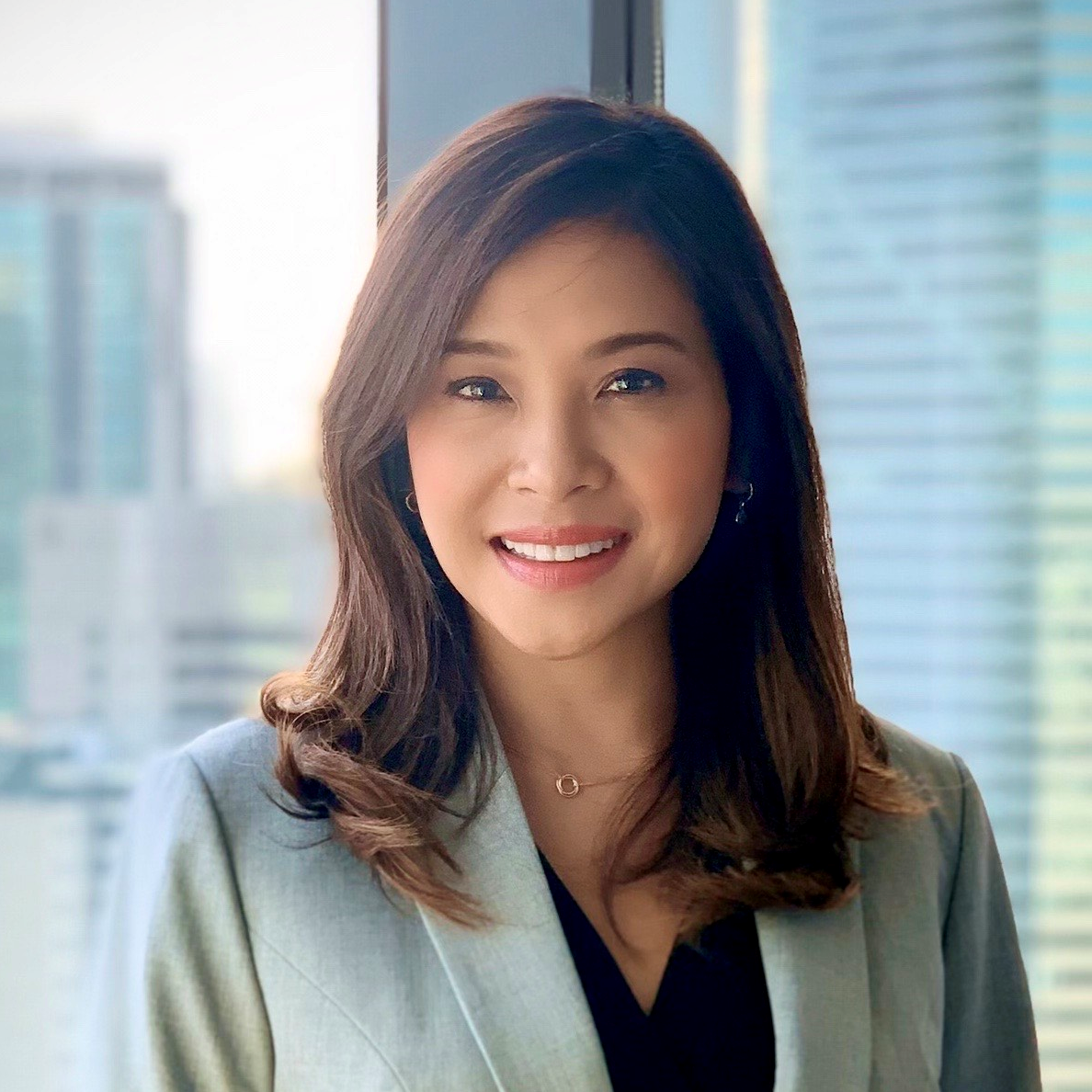 Carla joined Page Group at in 2012 after 9 years of professional recruitment experience. Based in Kuala Lumpur office, Carla manages the recruitment of Executive level & senior management-level candidates in the corporate functions, Human Resources and as well as Procurement and Supply Chain and Manufacturing & Engineering sectors within Michael Page Philippines.
Carla is now a Director and recruits primarily in C-level positions and senior management function in the Philippines. Carla's recruitment experience totals 18 years of which she has amassed broad knowledge of multiple industries including Industrial, FMCG, E-commerce, Retail, 3PL and Services. She has completed her Bachelor's in HRM from University of Santo Tomas, Philippines and pursued her MBA with Edith Cowan University through a local program in Malaysia.

Rhiannon Guilford
Director, Digital, Sales & Marketing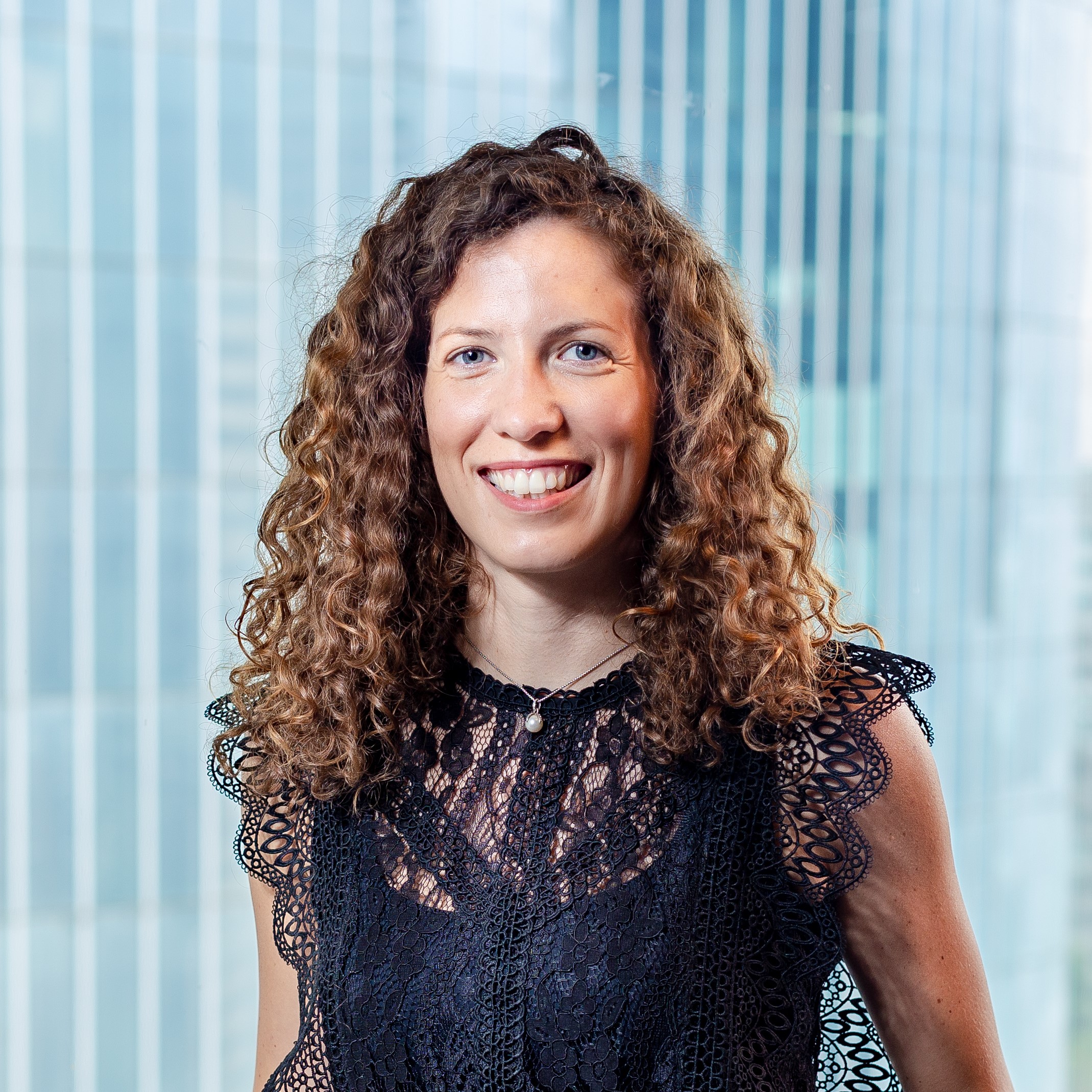 Rhiannon is a Director at Michael Page Philippines with over a decade of experience in search & selection for senior and executive level hiring, initially in the UK and now 5 years in Asia.
She currently heads up the Michael Page commercial business, recruiting country management roles as well as heads of functions, with a particular focus on Healthcare and Life Sciences as well as Sales, Marketing & Digital. This team specialize in searching for talents across multiple industries such as Technology, Fintech, eCommerce, Consumer Goods, Services & Industrial. Rhiannon has been involved in various CSR campaigns and passionately leads the Diversity & Inclusion council Indonesia and Philippines, through both internal and external initiatives and events. She is also part of the APAC Healthcare & Life Sciences board for Michael Page, as a priority growth & development market of the PageGroup globally.
Murray Robertson
Director, Finance, Financial Services and Technology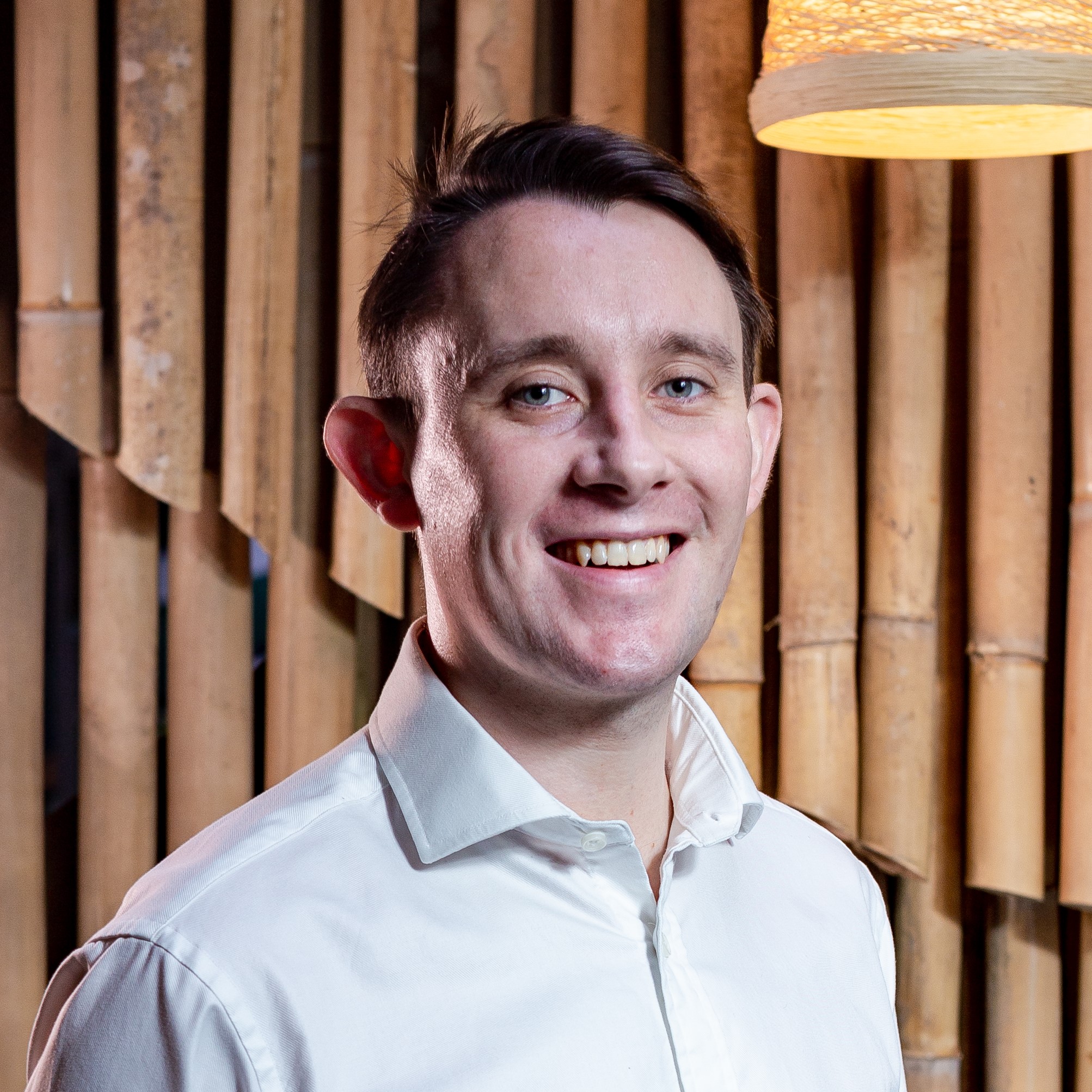 As a Director, Murray was part of the pre-launch and launch team for the Philippines business and now leads our technology, finance and financial services business. The teams work with a range of clients from local start-ups, large local enterprises and multi-national companies.
Having graduated in Management and Business from the University of Aberdeen, he has been with Page for over 11 years with 5 of which is across SEA. Before joining Page Group as a graduate, Murray also spent time living and working in Australia and the US. Murray has successfully led a range of executive assignments, from senior management to C-level & country head roles.
He has experience working with a wide and diverse range of clients from small enterprises to large corporates and has had success across the UK and SEA. As the Philippines economy opened post pandemic, Murray has partnered with international and local PE and VC firms, who have invested in early-stage start-ups and more established local businesses.
He also partners and advises businesses who are looking to setup commercial or offshore entities in the Philippines. Murray is also a Board Member of the British Chamber of Commerce, Philippines.
Rachel So
Associate Manager Sales & Marketing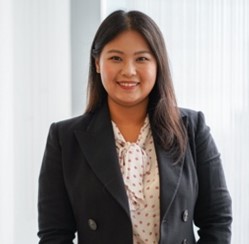 Rachel became part of the pioneer team when the Company was first established in the country. Being the first local consultant supervising the Sales and Marketing team, she was tasked to manage the Industrial Sales and Marketing business. Over the course of a year, Rachel was quickly promoted and was appointed as the first "locally trained" Senior Consultant.
Today, apart from being part of Management, she also looks after her own team. She has also successfully built the clientele in the Industrial sector of the Philippines and has executed senior leadership assignment from Managing Directors to Country Managers. Rachel graduated from International Business and received her education in various countries such as in the Philippines, Spain, and China, which garnered her international exposure.
With her skills and fluency in Mandarin and English languages, Rachel has connected with diverse clients across Southeast Asia. She is also involved with the Completely Customer programme of Page, where client and candidate satisfaction are measured with the development of action plans to drive necessary improvements where it is required.
Alyssa Banal

Associate Manager Technology
With seven years of professional experience in Human Resources and Technical Recruitment and a demonstrated history of working in the Information Technology and Services Industries, Ysa is now esteemed for her contributions to Michael Page Philippines and RGF Executive Search Philippines, where she previously worked as a Senior Research Consultant under the Banking, Financial Professional Services, and Emerging Industries department.
As part of the pioneering team for Technology, she manages the Applications Development, Security and Data Analytics recruitment for commercial clients.
Pink Aparicio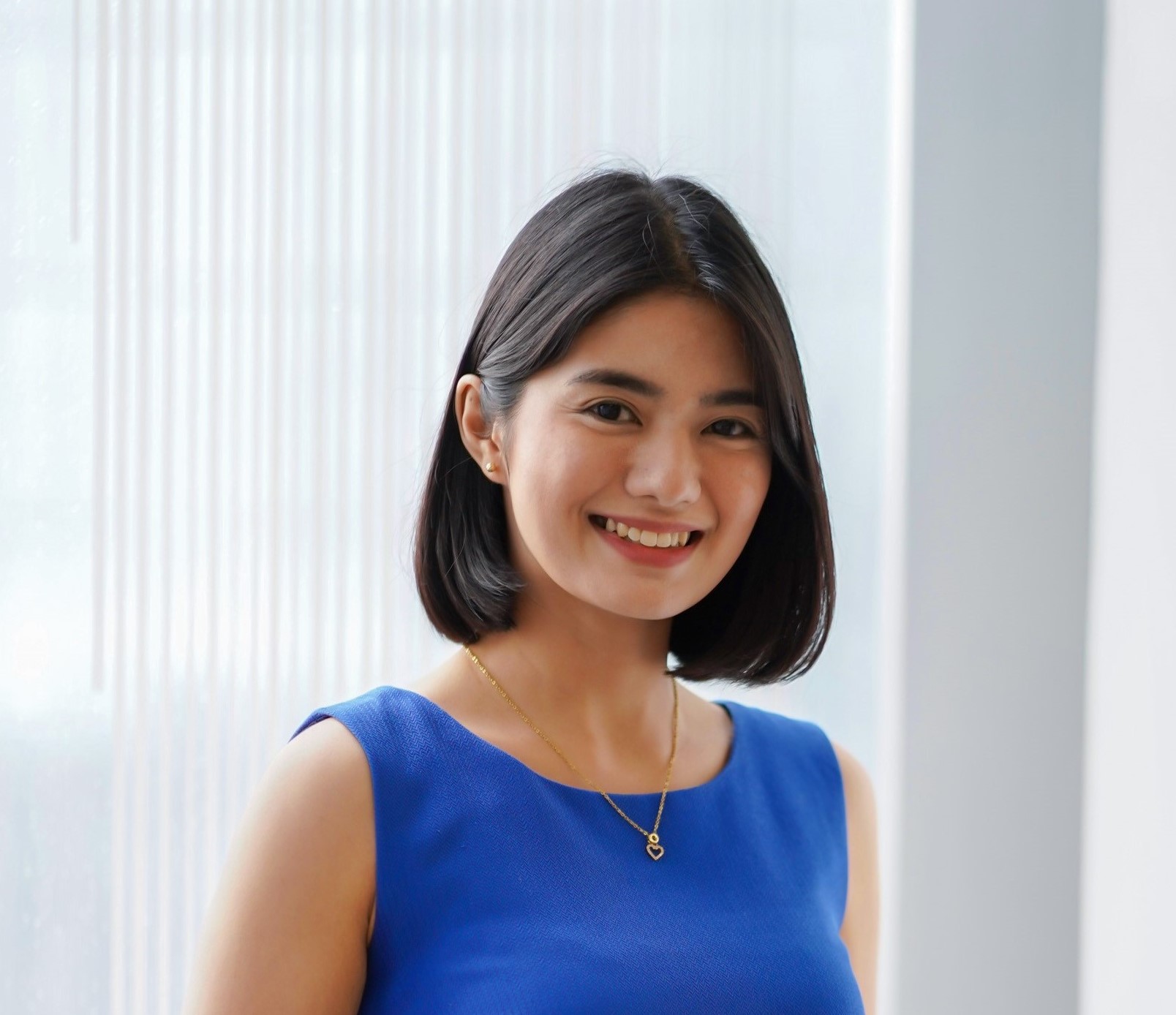 Associate Manager Finance
Pink was part of the pioneering team to grow and build the business. Currently, she leads a team of consultants focused in hiring finance roles across FMCG, Pharma, Retail, Manufacturing, Logistics, Industrial, Real Estate, Services and BPO industries.
Pink has 8 years of total industry experience, where she has established a strong business network and gained valuable experience in Business Development, Corporate Governance, Stakeholder management, Project leadership, and Strategic analysis. With companies such as Institute of Corporate Directors and Cartrack Asia Pacific.
Having obtained a degree in BS Development Communication at the University of the Philippines, Pink is passionate about creating positive impact in underserved communities and helping leaders in every way possible. She is also the local President of an international youth leadership organization, known as Junior Chamber International.
Cheska Dysico
Associate Manager
Cheska started her career with Page after completing a double-degree Master's program in International Business & International Marketing based in London & Boston. She is currently an Associate Manager overseeing a team of consultants focusing on Sales, Business Development, & Digital Marketing roles across the the Fintech, E-Commerce, & IT space. She is experienced in recruiting for Senior to C-level roles across the Philippines market - building relationships with top professionals who are looking for growth and new challenges in their next career move.
Aside from running her team, she also leads the Brilliant Employee Experience #BEE team in the Philippines office. These would include internal activities that drive the vision, mission, and culture within the Michael Page PH office.
Ralph Locsin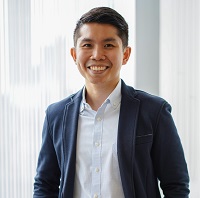 Associate Manager
Ralph is a pioneering member of the technical team. As an Associate Manager, he currently handles two sectors: Engineering & Manufacturing and Property & Construction. His Bachelor's degree in Engineering and technical professional background prior to joining the company has allowed him relate to candidates and speak their language, which ultimately helped him change the lives of his fellow Engineers. On top of this, he also leads the CSR team, partnering with numerous non-profit organizations to make sure that the company gives back to the Filipino community.