Specialist Technology Search Consultants
Look no further to Michael Page Philippines to find the best information technology candidates on the market. As a headhunter agency with expert insights and extensive resources, we look to find candidates of top calibre and place them in open roles within your business.
Our database of candidates includes those experienced in Java, .NET, PHP, python, HTML, and CSS. Even with the dynamic job market, and constantly changing market requirements, we have the expertise and experience to keep up.
With decades of experience in information technology, we know how to find the right candidates for permanent and temporary job opportunities. Many of our headhunters worked in the information technology industry before joining Michael Page, ensuring that when discussing hiring requirements, they understand exact technical requirements of each complex role.
Having a large global network, we search for candidates from mid to senior level roles across all aspects of information technology, including application developers from frontend, backend to mobile developers, for infrastructure roles, agile coaches, scrum masters, and cloud related technology roles. We also have a database of candidates ready for leadership roles such as CTO, CIO and tech consulting. We also have a database of candidates ready for leadership roles such as CTO, CIO, Head of Analytics and Head of ITs.
Why work with us?

Trusted for our quality
Over 17,000 companies in Asia worked with us last year in their search for professionals 
Global resources, local expertise
Headquartered in London, Michael Page has over 40 years of experience in recruitment 

Present only the best
Candidates picked from our local and international database are screened prior to you meeting them  

Stellar customer service
We pride ourselves on more than 2000 Google reviews with a 4.5 star rating
The latest tech innovations and hiring trends: The ABCs of Technology series
The ABCs of Technology is an exclusive technology-centric content series that explores the latest innovations and hiring trends in four high-growth areas: artificial intelligence, blockchain, cybersecurity and big data. Each report comes with insights and recommendations from technology experts, business leaders and Page's very-own consultants across the Asia Pacific. For more on where the technology sector is headed and the key skills you should hire for, begin your journey right here.
Our Technology recruitment expertise
As recruitment experts, we specialise in recruiting top-notch professionals for the following open information technology jobs like the following:
General Management (CTOs, CIOs, & Heads of IT)
Application Development (Frontend, Backend, Mobile, DevOps, & QA)
Data Analytics and Business Intelligence
Programs and Projects
IT Infrastructure
IT Security & Risk
ERP
Presales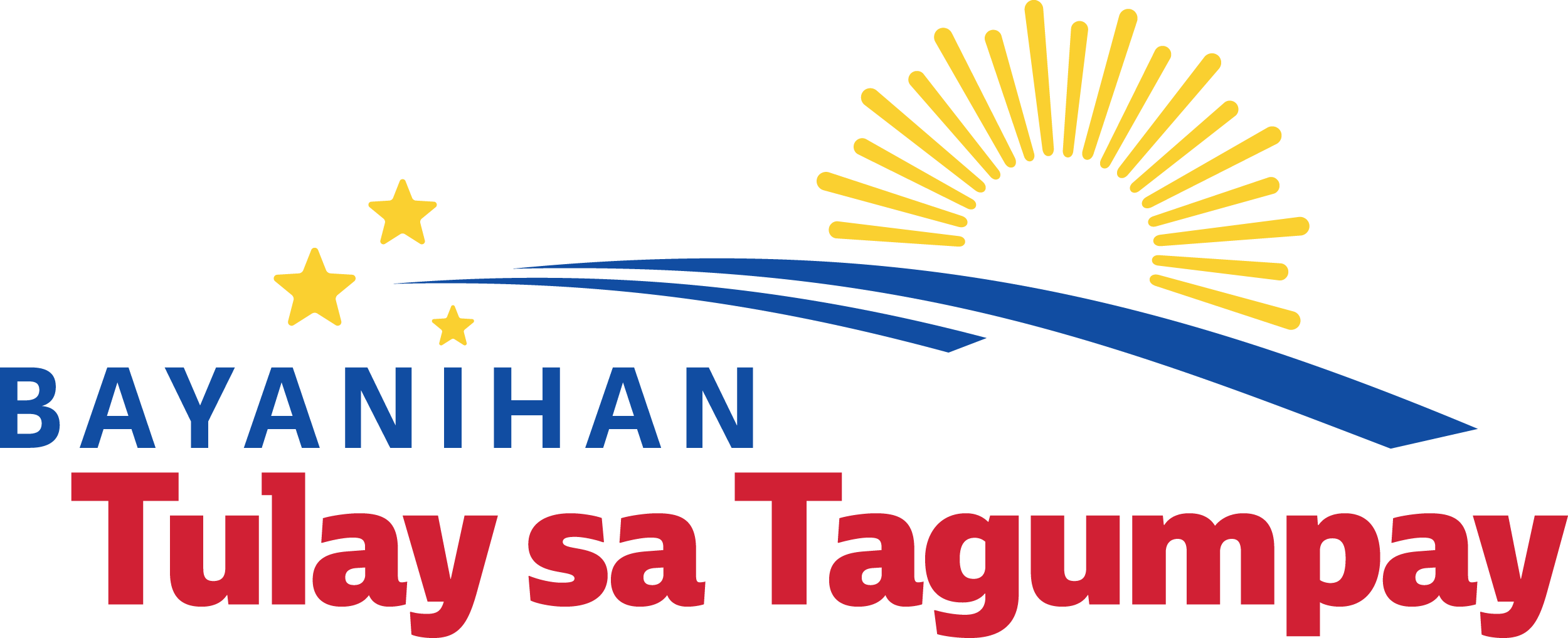 Gain Access to Returning Filipinos
With more than 11 million Filipinos living overseas, many employers are now searching for returnee talent that can bring their expertise home and drive transformation within Philippines' top companies.
This is why we launched our returnee campaign Bayanihan: Tulay sa Tagumpay, meaning Bridge to Success.
We can help you identify returning professionals that have a deep understanding of the local market, while also possessing a strong global mindset and approach.
Recent Filippinos Bayanihan: Tulay sa Tagumpay Placements