Specialist Search Consultants in Finance and Accounting
With decades of experience, Michael Page Philippines is a recruitment agency skilled at finding top professionals on the market to fill mid-to senior level roles for your company.
We regularly work with companies to find professionals in auditing, tax, treasury, mergers and acquisitions, risk management, investor relations and corporate accounting.
Our recruiters are equipped with a background in finance and accounting, and are specialists in the field, ensuring that they understand all your hiring needs and requirements. Knowing the market gives our recruiters an edge, allowing them to remain agile, even as new trends and technology change the face of finance and accounting recruitment.
We understand market needs and the ways of doing business in Asia. Businesses we work with range from FinTech start ups to private boutique funding houses, all the way up to MNCs and we are able to tailor each hiring solution to the situation and company.
Why work with us?

Trusted for our quality
Over 17,000 companies in Asia worked with us last year in their search for professionals 
Global resources, local expertise
Headquartered in London, Michael Page has over 40 years of experience in recruitment 

Present only the best
Candidates picked from our local and international database are screened prior to you meeting them  

Stellar customer service
We pride ourselves on more than 2000 Google reviews with a 4.5 star rating
Our Finance and Accounting recruitment expertise
Our expert recruitment team in the Philippines help companies find top-quality candidates for open Finance and Accounting jobs in the following areas:
CFO/Finance Director
Financial Controller
Business Controller
Finance Manager
Financial Planning and Analyst Manager
Management Reporting
Financial Accounting
Financial/Business Analyst
Costing Supervisor
Strategy Director
Business Analysts
Business Development Manager/Director
Credit (Analyst/Manager)
Internal Audit Manager/Director
Internal Controls and Compliance Manager/Director
External Auditor
Planning & Analysis Manager
Risk and Fraud Manager/Director
Tax Manager/Director
Treasury Manager/Director
Business Strategy and M&A Manager/Director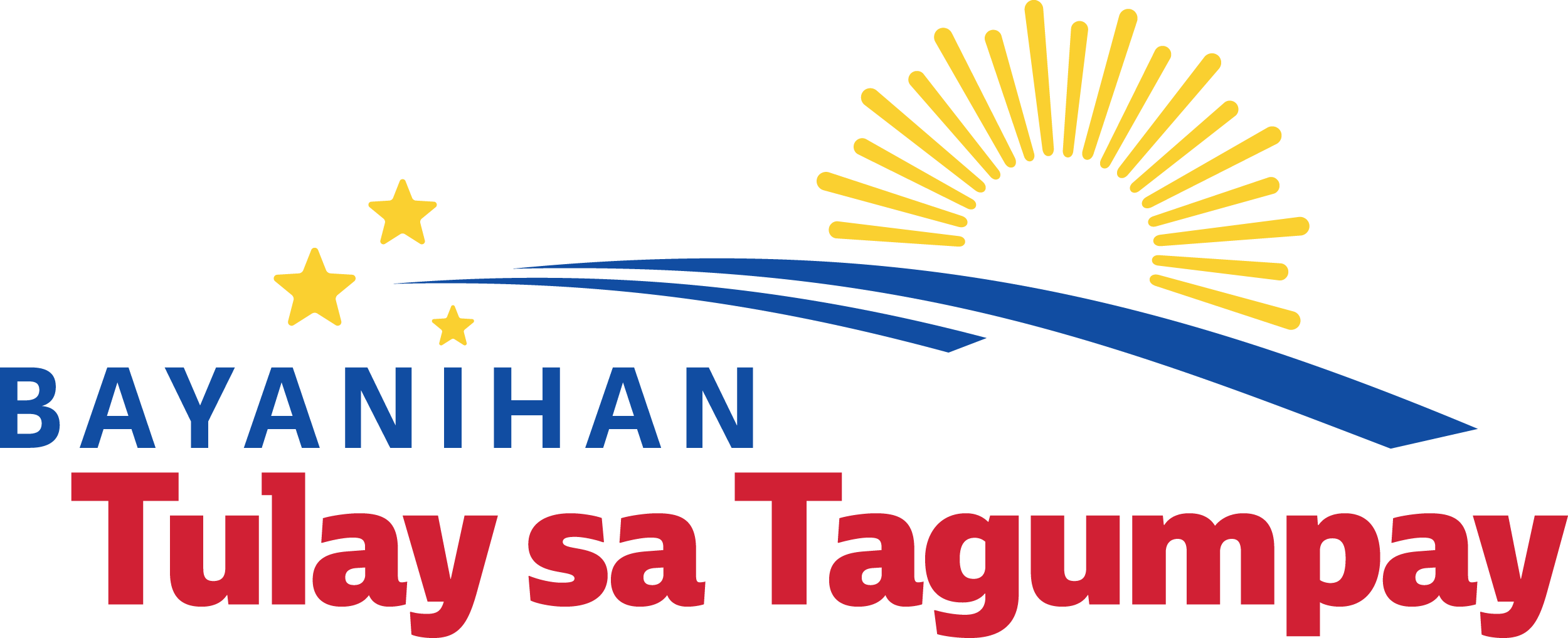 Gain Access to Returning Filipinos
With more than 11 million Filipinos living overseas, many employers are now searching for returnee talent that can bring their expertise home and drive transformation within Philippines' top companies.
This is why we launched our returnee campaign Bayanihan: Tulay sa Tagumpay, meaning Bridge to Success.
We can help you identify returning professionals that have a deep understanding of the local market, while also possessing a strong global mindset and approach.