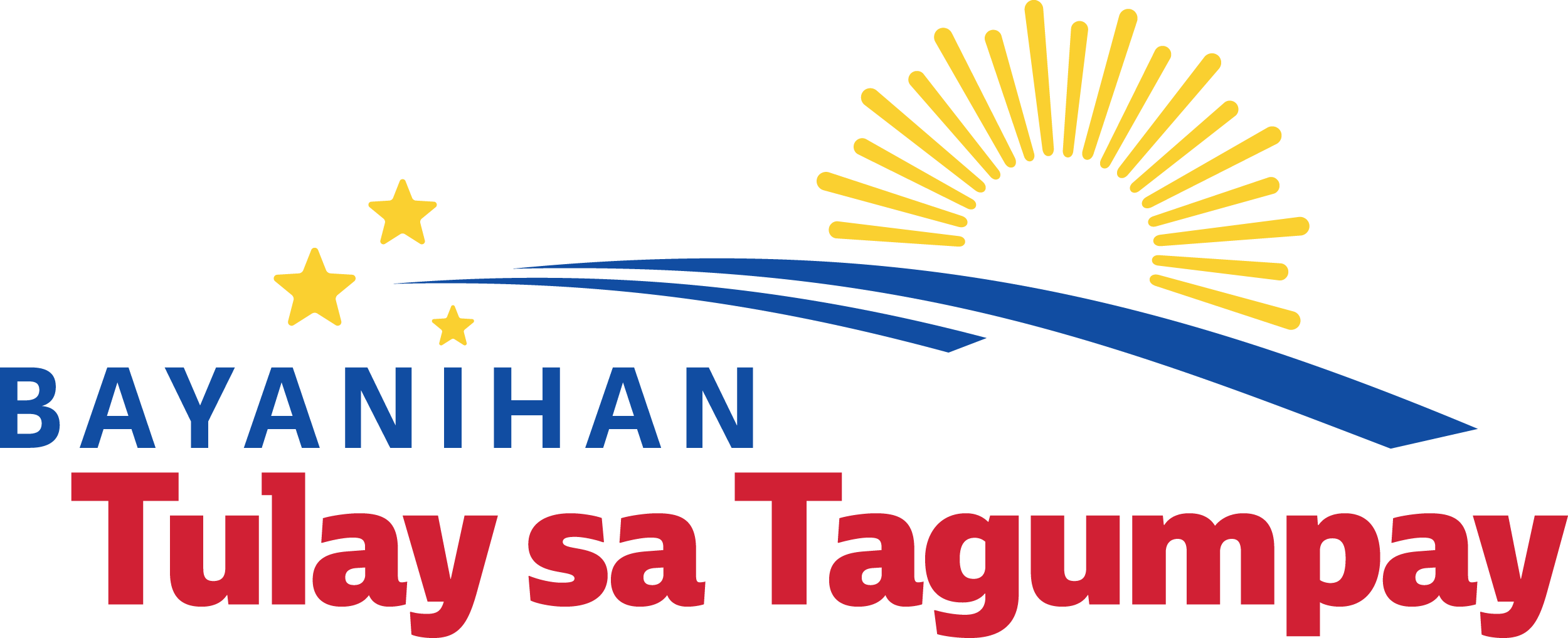 Globalisation has made the world a much smaller place than ever before. Amid these changing times, however, is the unwavering spirit of community, or as it is known in the Philippines: 'Bayanihan'.
Under our Bayanihan: Tulay sa Tagumpay program, Michael Page connects overseas or returnee Filipinos with Philippines' largest companies and brands. Our strong relationships and network with businesses ensures that you find a suitable job opportunity back home that will build your career in the long term.
You will be guided along every step of the way as you navigate your journey back home. Many of our experienced consultants are either returnee themselves, or have extensive experience working with returning Filipinos.