"Just take a chance and go for it." While this may seem like a simple, straightforward statement to some, Carmen Booth sees it as a mantra to live by. As the Chief Executive Officer of Booth & Partners, a provider of various outsourcing services, the mentality has not only allowed her to become a successful entrepreneur, it has also helped her navigate two distinct cultures — the US and the Philippines — and stay true to her Filipino roots along the way.
We sat down with Carmen for a discussion on being a Returning Filipino, becoming a successful entrepreneur and the high potential within the Philippines for the future.
From the Philippines to the USA
A true product of two cultures, Carmen was born in the Philippines and relocated to the USA with her family when she was 4 years old. They moved to a small town in Washington state, where she spent her childhood before moving to the bigger city Seattle for university. 
"I have a lot of extremes in my background. I went from a high-density city in a developing country to a very small country town in America, and then to a university in Seattle which is very liberal and diverse. These three different spectrums in my life each had an impact on my own beliefs and culture."
No matter how much she and her family adapted to life in the States, they never forgot their Filipino heritage, as her parents always ensured the Filipino influence remained strong throughout their time in the States. 
"My parents instilled Filipino pride in me since childhood - using the language, eating the food and keeping cultural traditions alive. As an adult, I am able to wear both hats to my advantage because I can understand and identify with both Western and Filipino culture."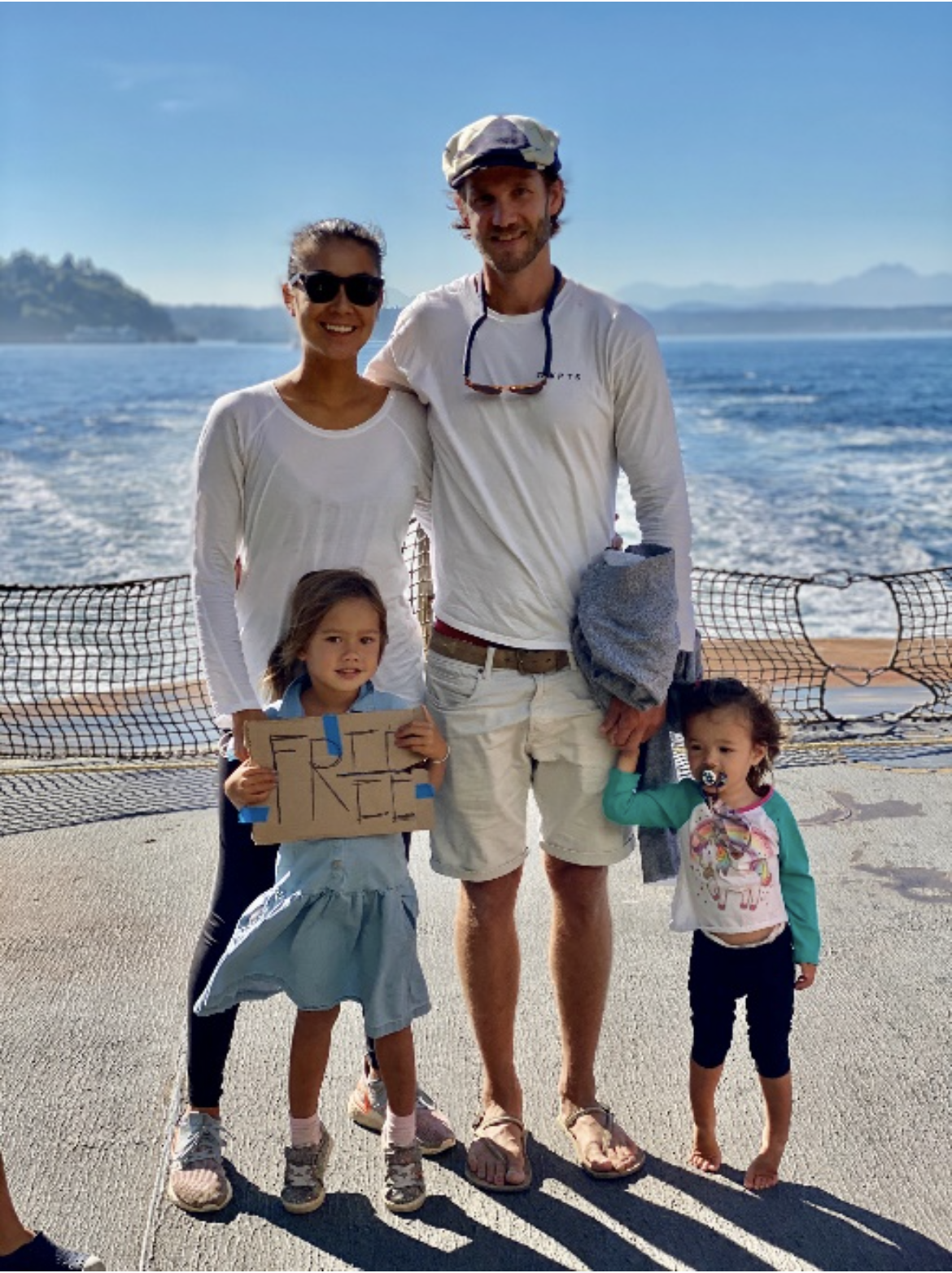 Carmen and her family
Back to Asia
A sense of adventure and a strong feeling of wanderlust brought Carmen and her husband (and business partner!) back to Asia in 2009. They relocated to Singapore, found jobs and began their next chapter.
"During the global recession, we thought, there is nothing to lose. Let's travel the world and see where life takes us. We were lucky enough to have friends in Asia and so we landed ourselves in Singapore. This is where we started the process of becoming adults, becoming young professionals."
While in Singapore, the idea for Booth & Partners began to take shape. Carmen saw the opportunity within BPO/KPO/Staff Leasing industries in the Philippines. While there are many BPO companies, not all of them ensure quality work, along with fair wages and conditions for employees, and it was within this space that Carmen decided to establish her own company.
"Having strong ties with the Philippines, and speaking the language, we thought, this could be an opportunity for us to start something. We dove in full steam ahead, not knowing the challenges and hardships that would come. And I think that attitude might have helped us, kept us going strong."
Related: How to be more confident at work according to Asia's female leaders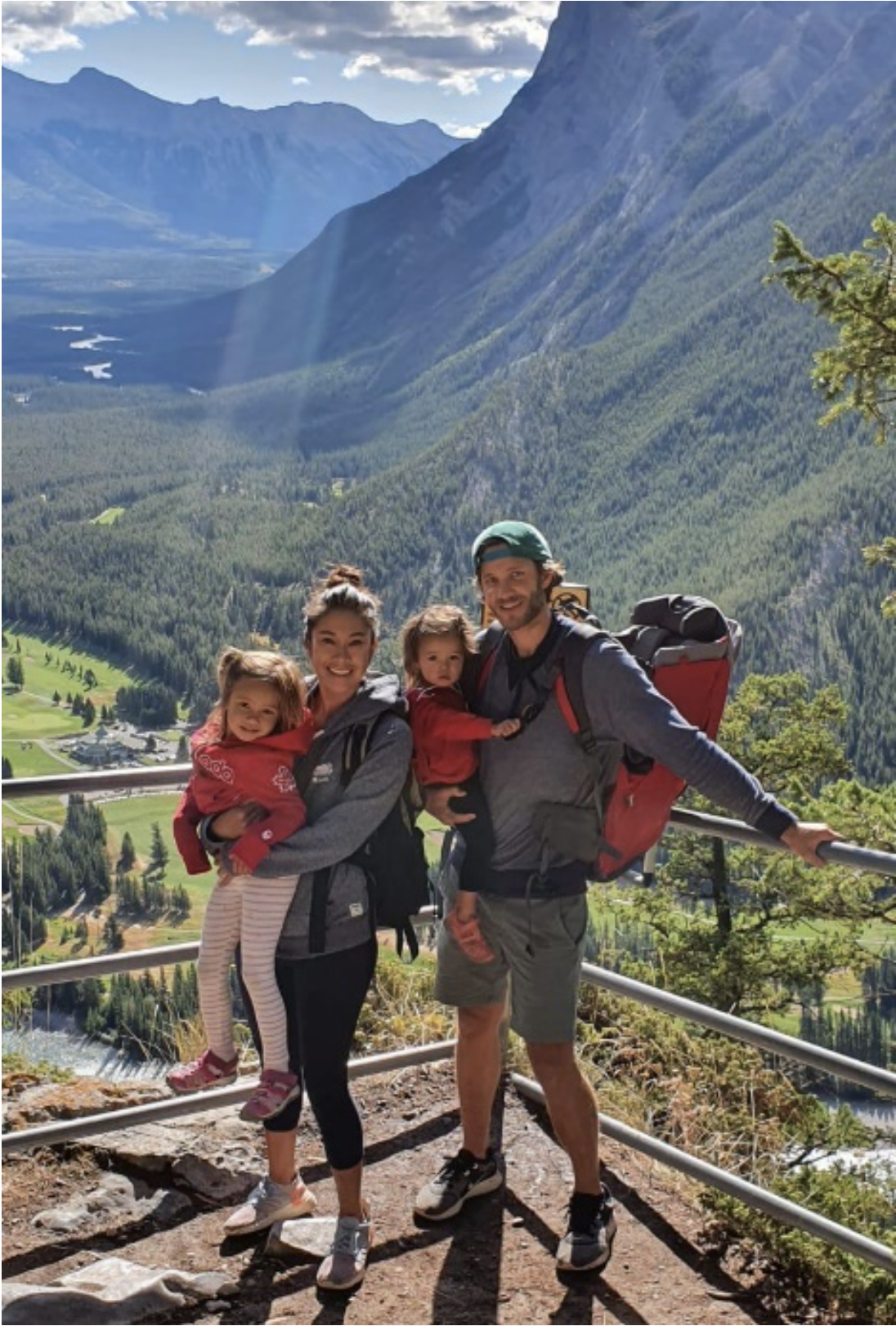 An adventurous spirit runs in the family
Becoming an entrepreneur
Having firmly established Booth & Partners in Makati, Carmen is now a seasoned entrepreneur and an ideal role model for anyone wanting to start a business of their own. While setting up her business to a global audience, she has and does face challenges related to gender discrimination. However, Carmen does see that in the Philippines, it is more advanced in terms of gender equality for men and women in senior roles.
"I do feel in the Philippines, the equality standard for women in senior roles is actually stronger than in Western cultures. Filipino women are, by nature, strong personalities. So culturally, it is already accepted that there will be women in these leadership roles. I use the quote: men are the head of the family, but women are the neck that can turn the head in any direction that we choose."
I'm proud to be able to come home and create something that employs Filipinos as well as give back through local organisations to help communities
Gender aside, her advice for anyone looking to become a successful entrepreneur is to just jump in and navigate through challenges as they arise. She advocates looking out for the right opportunities, ensuring you have a strong support system and taking a chance to create something and to do it well.
"If you have a business idea, and if you are able to, just jump in, regardless of the fear. The fear of not knowing what could have been is worse than the fear of failing. So my advice for future entrepreneurs is to not hesitate, go with your gut and try."

Advice for other Filipinos returning home 
Carmen's best advice for Filipinos abroad who are thinking of returning home is to consider how many opportunities are opening up for professionals, especially those who have international experience. For those who left home a long time ago, the Philippines isn't the same country that it was 5, 10 or 20 years ago. Companies in the Philippines are becoming more open and changing from traditional business mindsets. They need people who are able to easily switch between cultures and situations to help globalise their businesses. 
"There is a lot of opportunity in the Philippines because it's a developing country. You just have to work hard and find the right opportunities. Opportunity is hard work. There are so many doors that can be open to you if you come back home."
Related: 9 things recruiters look for in a resume
Nurturing the Filipino workforce
At Booth & Partners, as they provide outsource staffing solutions to clients, they focus on creating opportunities for local professionals – the workforce is 100% Filipino. This is deliberate, as Carmen sees a lot of untapped talent in the Philippines. As a company, they aim to provide a fair and equal wage as well as foster a healthy and positive work culture.
With the ongoing pandemic, one of the positives has shown that professionals in the Philippines are ready to work from home, which opens the door for a lot more opportunities within the workforce.
"The pandemic has proven it can be done, meaning professionals can stay home, balance their family life, work from the provinces, rather than having to move to the city - leading to less congestion, better work-life balance and less pollution in an ideal world."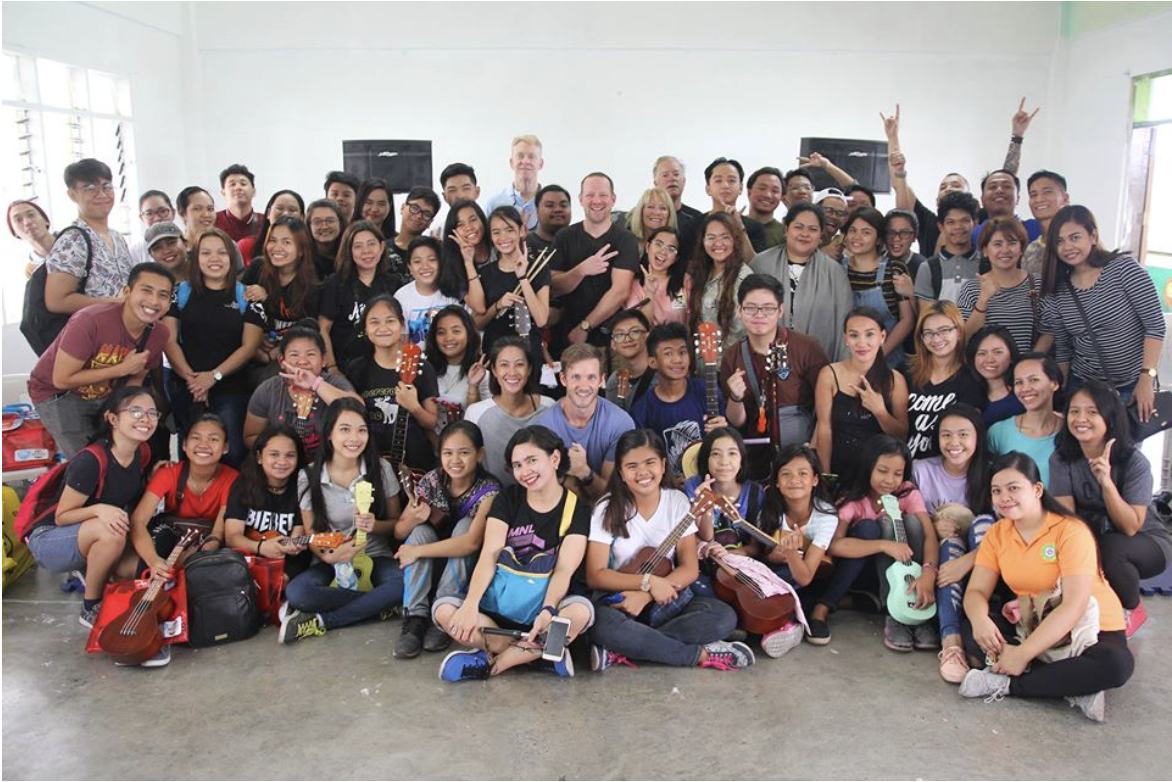 Booth & Partners at a LETS PLAY event, their corporate CSR
Filipino pride
Carmen's return has brought her professional success, along with the chance to give back to the Filipino community in a meaningful way through various corporate social responsibility programs at Booth & Partners. 
"I'm proud to be able to come home and create something that employs Filipinos as well as give back through local organisations to help communities. I am grateful for the opportunity to contribute to positive changes in the country that has given so much to my family and me."
Her final advice for returnees? Come back, there are opportunities here.
"Being back, I have found that if you work hard, get your hands dirty and do your work well with focus, you are going to thrive professionally in the Philippines."

Read more:
How to make a successful career change
Bayanihan: Unexpected Opportunities In Uncertain Times
Bayanihan: Succeeding through active learning and listening
Join over 60,000 readers!
Receive free advice to help give you a competitive edge in your career.