Specialist Search Consultants in Engineering & Manufacturing
Michael Page is the recruitment agency of choice for companies searching for quality candidates and can help you place qualified professionals in engineering and manufacturing roles. Besides filling mid to senior level job vacancies, we cover roles across different fields like design and drafting, facilities management, operations management, compliance, R&D and quality control, helping you find top talent whether it be your next head of safety, or replacement process engineer.
We understand the hard and soft skill sets needed to meet high performance expectations in this technical industry. Our consultants possess knowledge of the required skill-sets that are sought after in different electrical, civil, structural, chemical and mechanical engineering, and end-to-end manufacturing roles.
Located strategically in the Philippines and a well-connected global network, we are in an ideal position to help you fulfil even the most demanding hiring needs. We believe in a consultative approach to recruitment, meaning we think beyond the first CV or the first placement and focus on the big picture long-term, recruitment relationship. 
Why work with us?

Trusted for our quality
Over 17,000 companies in Asia worked with us last year in their search for professionals 
Global resources, local expertise
Headquartered in London, Michael Page has over 40 years of experience in recruitment 

Present only the best
Candidates picked from our local and international database are screened prior to you meeting them  

Stellar customer service
We pride ourselves on more than 2000 Google reviews with a 4.5 star rating  
Our Engineering and Manufacturing recruitment expertise
We use our extensive expertise to help companies in the Philippines find candidates for open Engineering and Manufacturing jobs in the following areas:
Mechanical
Electrical
Civil
Structural
Chemical
Design & Drafting
Project Management
Research & Development
Environmental
Geotechnical
Control Systems & Instrumentation
Plant/Factory Management
Operations
Packaging
Production
Quality
Continuous Improvement
Project Management
Process
Maintenance
New Product Development
Environmental, Health & Safety
Lean/6 Sigma Manufacturing
R&D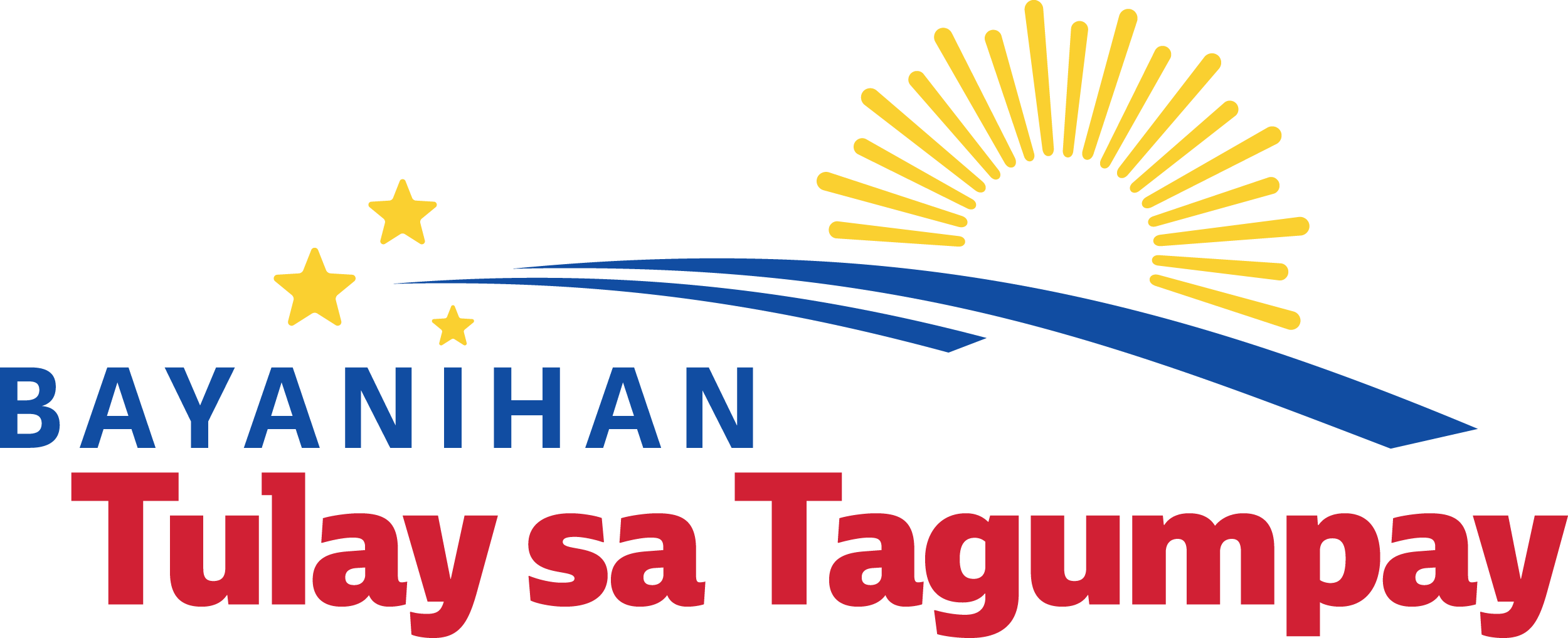 Gain Access to Returning Filipinos
With more than 11 million Filipinos living overseas, many employers are now searching for returnee talent that can bring their expertise home and drive transformation within Philippines' top companies.
This is why we launched our returnee campaign Bayanihan: Tulay sa Tagumpay, meaning Bridge to Success.
We can help you identify returning professionals that have a deep understanding of the local market, while also possessing a strong global mindset and approach.