Legal Specialist Search Consultants
As a leading legal recruitment agency in the Philippines, Michael Page is able to help companies find top-quality talent on the market to fill open mid to senior level roles within any organisation. Our expertise covers a wide range of roles such as paralegals, tax law, mergers and acquisitions and other legal advisor roles.
Whether you are a boutique law firm, or multinational company, we have a large database of professionals looking for their next career opportunity. We work with companies across industries, including finance, commercial, technology, retail, and some of the most well-known law firms in the region.
With a local office in the Philippines, a regional presence and a global network, we have an extensive database that helps make the connection between your company and your next great legal hire.
Why work with us?

Trusted for our quality
Over 17,000 companies in Asia worked with us last year in their search for professionals 
Global resources, local expertise
Headquartered in London, Michael Page has over 40 years of experience in recruitment 

Present only the best
Candidates picked from our local and international database are screened prior to you meeting them  

Stellar customer service
We pride ourselves on more than 2000 Google reviews with a 4.5 star rating
Our Legal recruitment expertise
We work with companies of all sizes to find the right professionals to fill open mid to senior level legal jobs like the following:
General Counsel
Senior Legal Counsel
Protection Counsel
Legal Manager
Legal Secretary
Legal Specialist
Paralegal
Contracts Manager
Company Secretary
Compliance
Employment Specialist
Head of Legal
Head of Legal and Brand
ISDA Documentation Manager
Intellectual Property Counsel
Investigation Counsel
Patent Attorney
Partner and associates across all levels of specialisation
Senior Associate
Corporate Secretarial
Legal Secretary
Legal Assistant
Legal Translator
Paralegal
Business Development Counsel
Legal Consultant
Dispute Resolution Specialist
Professional Support Lawyer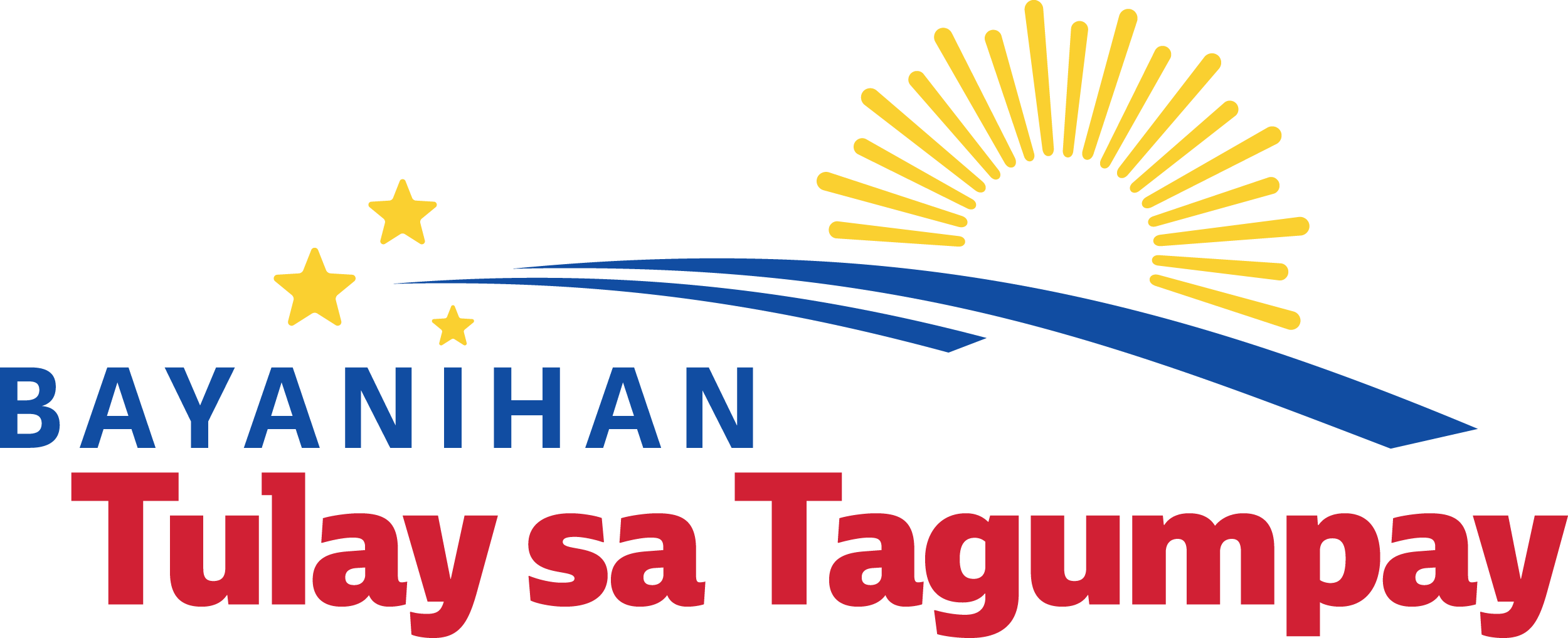 Gain Access to Returning Filipinos
With more than 11 million Filipinos living overseas, many employers are now searching for returnee talent that can bring their expertise home and drive transformation within Philippines' top companies.
This is why we launched our returnee campaign Bayanihan: Tulay sa Tagumpay, meaning Bridge to Success.
We can help you identify returning professionals that have a deep understanding of the local market, while also possessing a strong global mindset and approach.