Procurement and Supply Chain Specialist Search Consutltants
Demand for procurement and supply chain talent is reaching new heights as more companies realise the value and importance of a strong procurement department and a highly functioning supply chain.
Michael Page Philippines is the leading choice of recruitment agency for organisations looking to recruit for positions in procurement and supply chain. We specialise in finding the right fit for roles in 3PL and logistics, supply chain management and import and export specialists.
Having operated in the region for more than two decades, our large global network combined with our regional experience allows us to find the right candidates to fill open procurement and supply chain job vacancies. We work with companies of all sizes, across industries including financial services, insurance, pharmaceutical, government, FMCG, manufacturing, electronics, semi-con, hospital, co-manufacturers, chemical, oil & gas and mining.
Why work with us?

Trusted for our quality
Over 17,000 companies in Asia worked with us last year in their search for professionals 
Global resources, local expertise
Headquartered in London, Michael Page has over 40 years of experience in recruitment 

Present only the best
Candidates picked from our local and international database are screened prior to you meeting them  

Stellar customer service
We pride ourselves on more than 2000 Google reviews with a 4.5 star rating
Our Procurement and Supply Chain recruitment expertise
Our recruitment team partners with companies large and small to find the top professionals in the Philippines to fill job vacancies in procurement and supply chain like these: 
3PL Management
Lean Manufacturing/Six Sigma
Category (Manager/Director)
Commodity (Manager/Director)
Customer Service (Manager/Director)
Demand & Supply Planning (Manager/Director)
Distribution (Manager/Director)
Global Purchasing (Manager/Director)
General Manager, Sourcing (IPO)
Indirect Sourcing (Manager/Director)
Logistics/Warehouse/Distribution (Manager/Director)
Manufacturing & Production Manager
Materials Controller
Master Scheduler
National Purchasing (Manager/Director)
Operations Manager
Plant & Factory Manager
Process Improvement Manager
Purchasing (Manager/Director)
Quality/Compliance/Technical Services Specialist
Regional Purchasing (Manager/Director)
R&D/Design/Product Development Specialist
Sales & Operations Planning Manager
Senior Buying
Supply Chain (Manager/Director)
Transportation (Manager/Director)
VP, Procurement & Sourcing
Occupational Health & Safety Specialist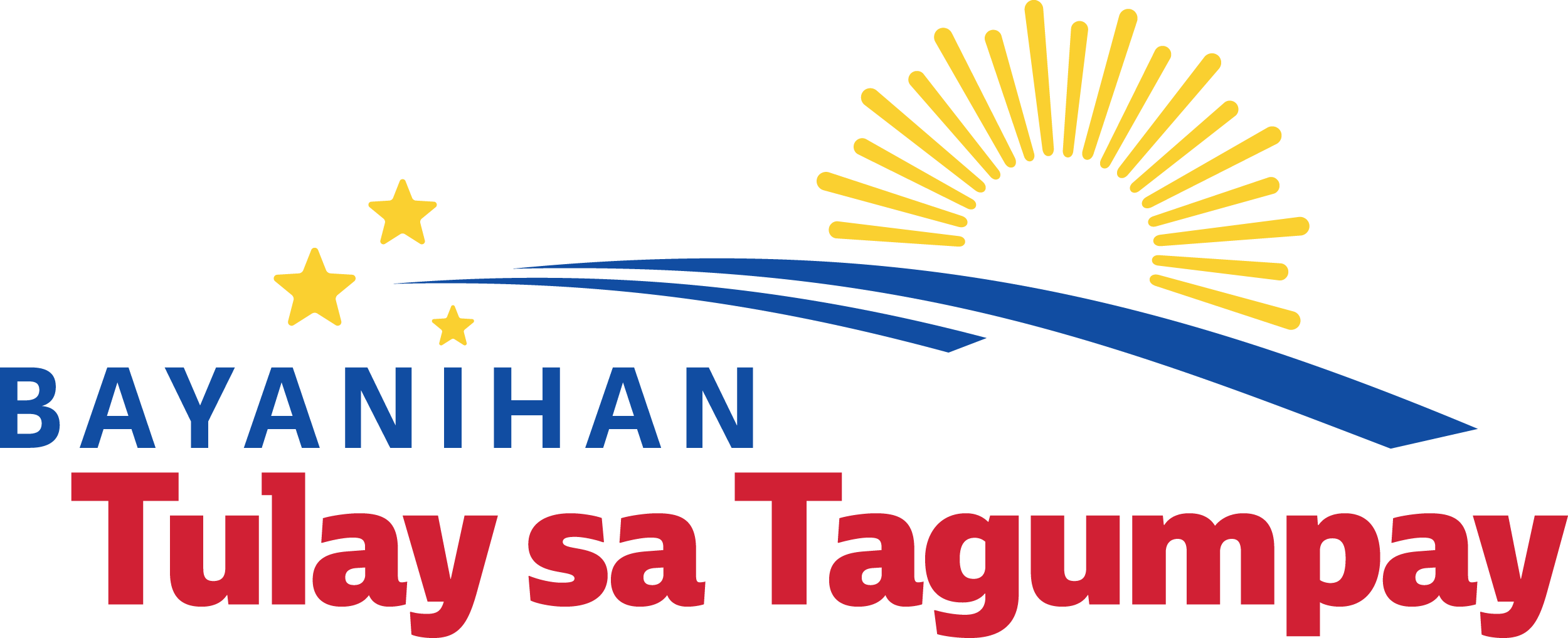 Gain Access to Returning Filipinos
With more than 11 million Filipinos living overseas, many employers are now searching for returnee talent that can bring their expertise home and drive transformation within Philippines' top companies.
This is why we launched our returnee campaign Bayanihan: Tulay sa Tagumpay, meaning Bridge to Success.
We can help you identify returning professionals that have a deep understanding of the local market, while also possessing a strong global mindset and approach.