The Future
Specialist
With great disruptions come the need for great disruptors. We examine the rise of the specialist career, how to forge partnerships with the right recruiters and the hard and fast impact interim managers make in the uncertain world of work.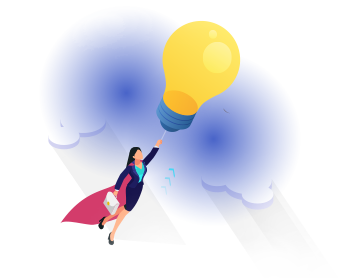 5 clear signs a contracting career is
for you
7 MIN READ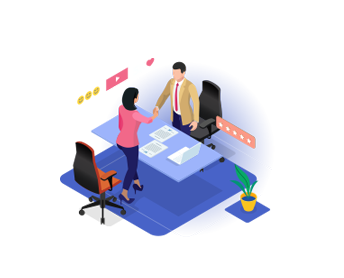 4 ways to find the best recruiter for your contracting career
5 MIN READ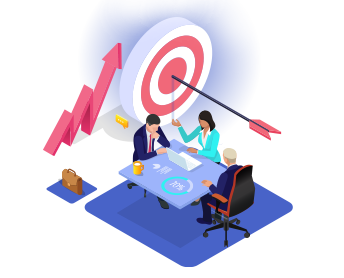 4 essential qualities of interim managers for companies in a recovery
7 MIN READ
Ready for your next great role?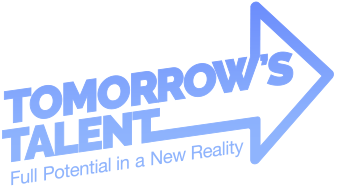 Maximising your people-driven business recovery
In this new series of top-line stories from our Tomorrow's Talent campaign at Michael Page, we will be exploring four personas — The Future Job Seeker, The Future Specialist, The Future Hiring Manager and The Future Leader — and the pivotal roles they play in business recovery. By nurturing and equipping each persona, we believe that businesses will emerge from the pandemic and the subsequent economic fallout better placed and more competitive than ever before.
Anthony Thompson
Regional Managing Director, Asia