We make a difference
Giving back to others is part of our culture.  We live and work in the communities we serve, and we encourage all our people to get involved.  We do a lot … and we're proud of it. 'We make a difference' is one of our company values. Our people undertake all kinds of challenges to help raise money for charity and change people's lives - including running marathons and organising bake sales and quizzes, to name just a few.
Across our regions, we use our skills to give CV, career and interviewing advice to young and disadvantaged people and hold 'suit drives' to help unemployed people back to work. Everyone is encouraged to join in, and that includes our CEO who also serves on the Board of Great Ormond Street Hospital.
Celebrating our activities through our internal communication channels fosters creativity and generates ideas and engagement across all our regions. As a global corporation, we take our environmental responsibilities seriously and are constantly looking at ways to minimise and mitigate our environmental impact.
Action Against Hunger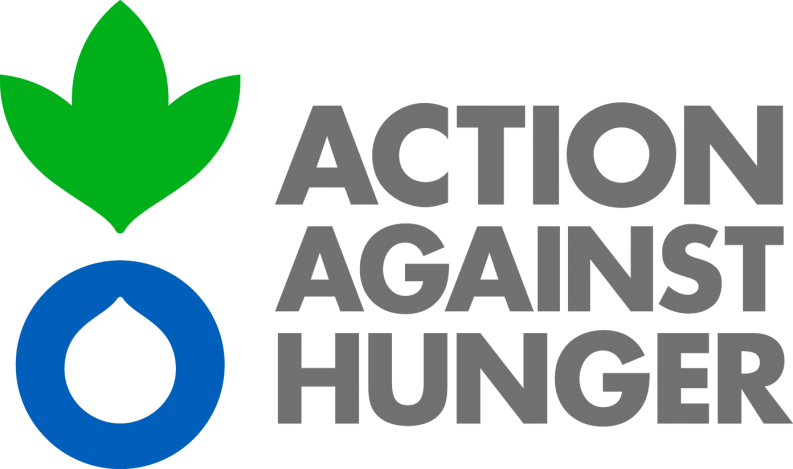 Created in 1979, Action Against Hunger is an international non-governmental organization that fights against hunger in the world. Michael Page Philippines joined their virtual fitness challenge where we competed against other teams to earn the most points and help tackle the effects of climate change and hunger.
During the challenge, our office (25 participants) managed to contribute 3,515,333 steps, 330 km of running, and 220km of cycling. We donated a total of PHP 114,275 and helped 5 vulnerable families (25 individuals) affected by Typhoon Odette receiving two months' worth of essential food supplies.
HOPE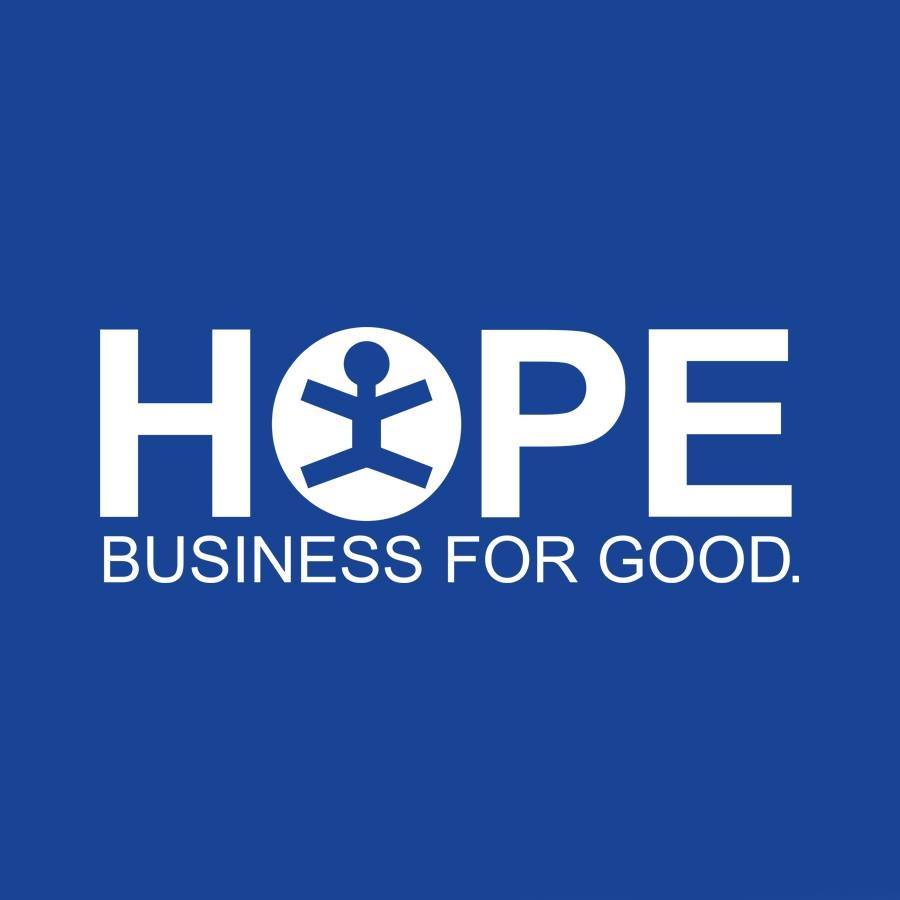 Founded in 2012, HOPE has one Mission : to provide Filipinos with an easy way to vote with their peso about what was important to them. With their mission, Michael Page Philippines partnered with HOPE to provide Relief-Recovery Project to the victims of Typhoon Odette in Cebu, Siargao and Cagayan De Oro.
With this project we were able to raise and donate PHP32,116, which is equivalent to providing approximately 4000 water bottles or 800 families given relief from the effects of the typhoon.
We Lift Club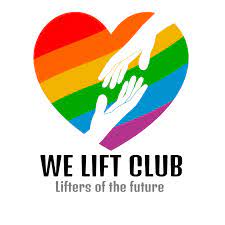 We Lift Club is a non-government organization focused on helping children in remote communities, spreading environmental awareness, and promoting sustainability. In partnership with We Lift Club, Michael Page Philippines took part in a coastal cleanup to remove and segregate trash as well as raise awareness on the extent of pollution in Metro Manila.
With this two-hour activity, our office (34 participants) was able to collect 74 sacks or approximately 400kgs of trash. In addition to this, the funds we donated amounting to PHP14,000 was used to help provide school supplies to 30 children in remote areas as this is the organization's main advocacy.